Read the original article in French on Dure Vie
For the past 3 years, the Parisian artist house, production, booking and management agency Chevry Agency has experienced a meteoric rise. With 16 talents in DJ sets and live performances, its development in France, Europe and the world is an example. Let's meet before their next date this Friday, November 19th in the two rooms of La Machine du Moulin Rouge.
Behind the success of each artist is often an agency. In France, Baccus, Bassam, Col.J, Deborah Aime La Bagarre, DJ Steaw, Emma B, Fasme, Gunnter, Herr Krank, ILyes, Jeff The Fool, Marwan Sabb aka Muse About, Oden & Fatzo, Robby & Stupid Flash, THEOS and Vitess are all represented by a stable : Chevry Agency.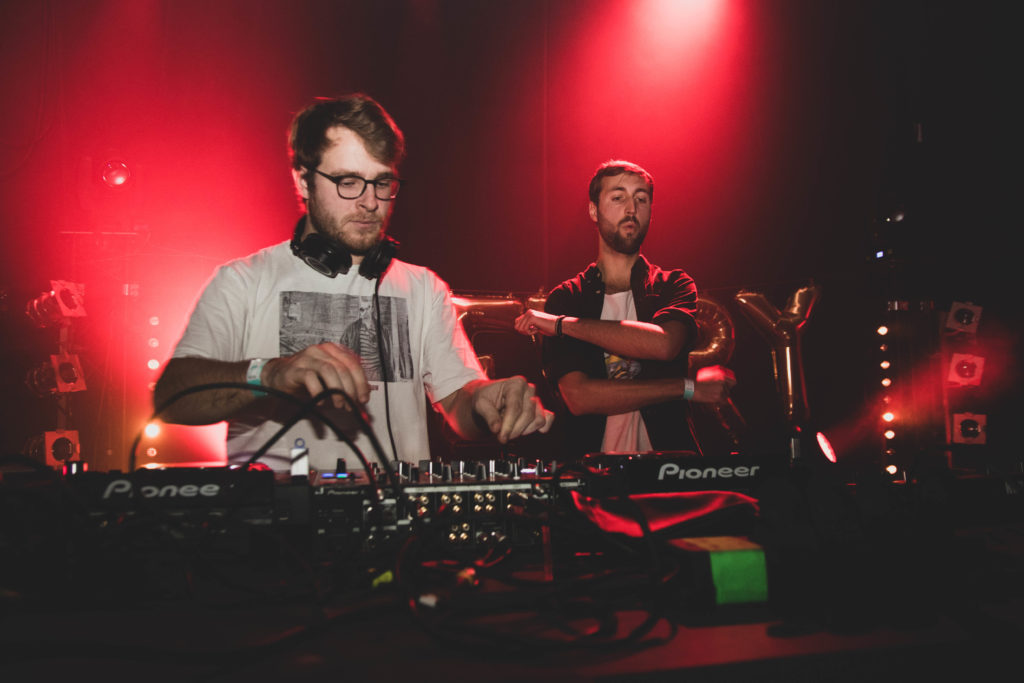 Launched three years ago, this artists' house wears as many hats as a production, booking and management agency, making the link – without distinction – between talents already recognized and others in full rise, where friendship plays a central role. Kaleidoscope of musical registers, from house to techno, from EBM to breakbeat, from IDM to minimal, these 16 talents mix both live instrumental performances and DJ sets.
"The agency accompanies its artists (strategy, communication, co-production) during their development in France and Europe and ensures the production of their tours worldwide," explain Arnaud and Amaury, the heads of the agency. A welcome engine for all these talents whose three facets make the winning recipe: work, passion and conviviality.
Who is behind the Chevry Agency and how has it evolved over the years?
At this point we are two masterminds within the agency. Chevry Agency was founded in early 2018 starting with 3 artists (Col. J, Robby & Stupid Flash and Vitess) and then grew over the years by recruiting big names like Oden & Fatzo, Fasme, DJ Steaw, Marwan Sabb, Gunnter, Deborah Aime La Bagarre, Herr Krank and Jeff The Fool between late 2018 and 2020.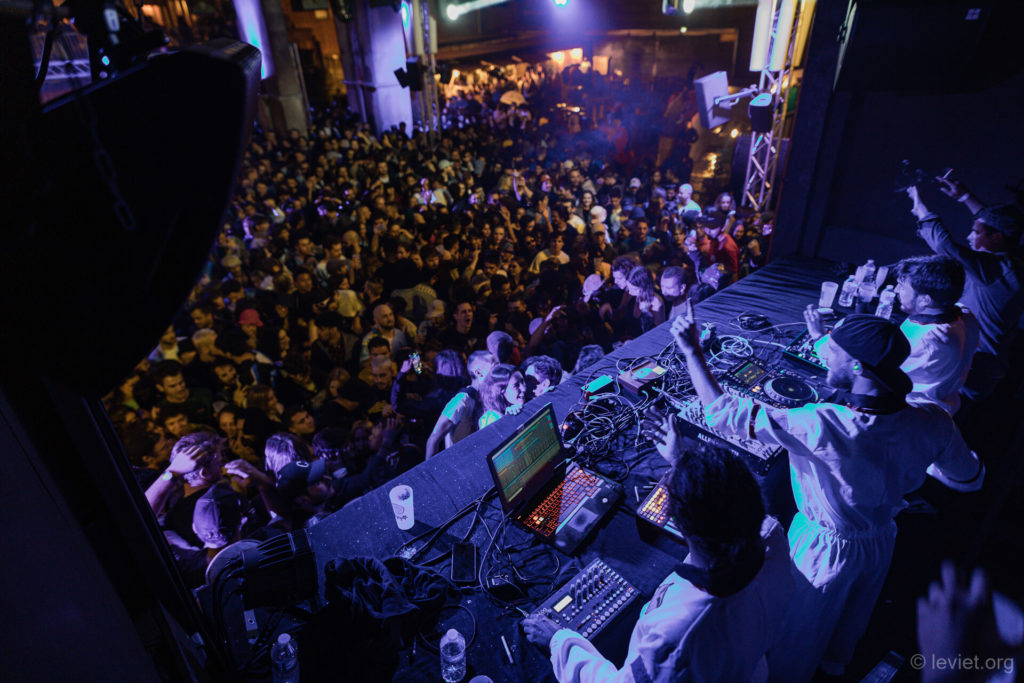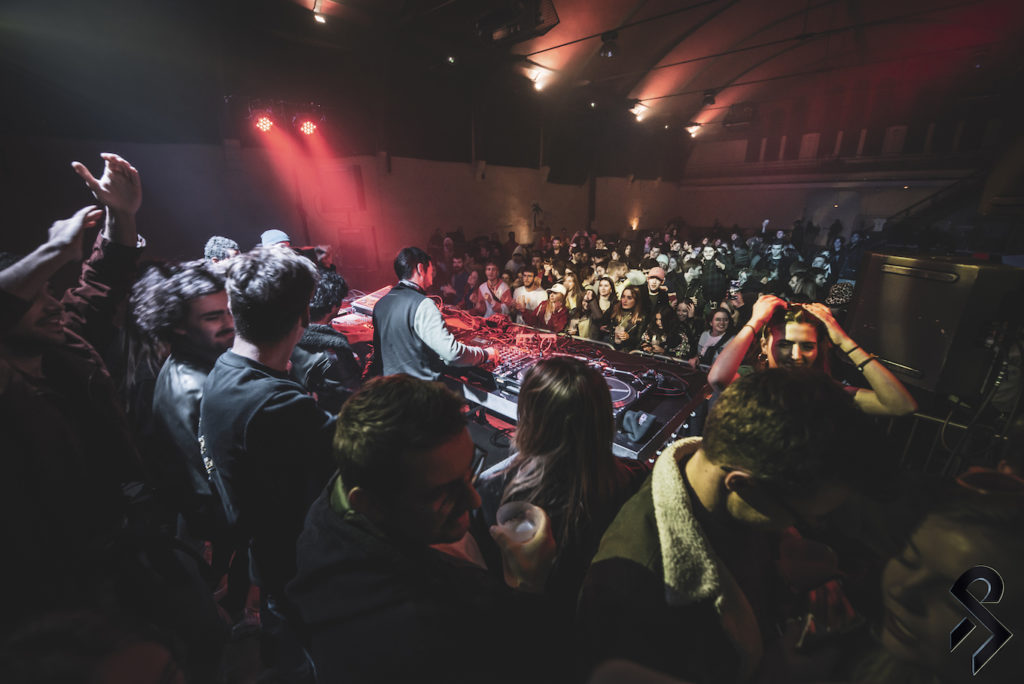 The resumption of the activity (event production, bookings…) in the summer of 2021 was punctuated by the arrival of 5 new artists: Emma B, THEOS, Baccus, Ilyes and Bassam. The agency continues its course with numerous productions (events or curation of scenes during festivals) throughout the year and widens its spectrum with a dimension "management" of artists.
We are going to add an arrow to our bow with the creation in the first quarter of 2022 of Chevry Records. This one will have for ambition to produce the various artists of the agency with a first compilation to come with 13 tracks (1 by artist), mastered by the one and only DJ Steaw.
How did you build the artist agency, in terms of artistic/musical line? How do you manage 16 artists?
At the beginning, we based ourselves on the recruitment of fine producers, cradled in the music world since their youngest age.
At the beginning of our activity Chevry, which is none other than Vryche in reverse, we had the double hat. For 8 years now, we have been producing events with our heart collective Vryche House, and we approached the artists at first to become our residents. The objective was then to make them known in France and to perform in different clubs/spots in Paris then in France, and we are now aiming at the international for each of them.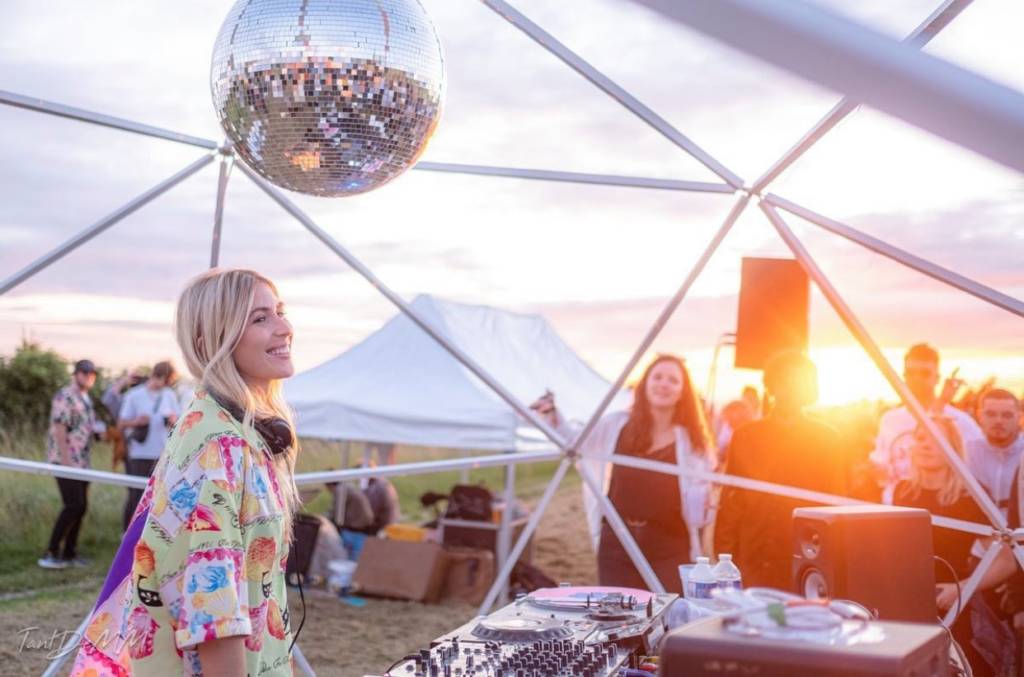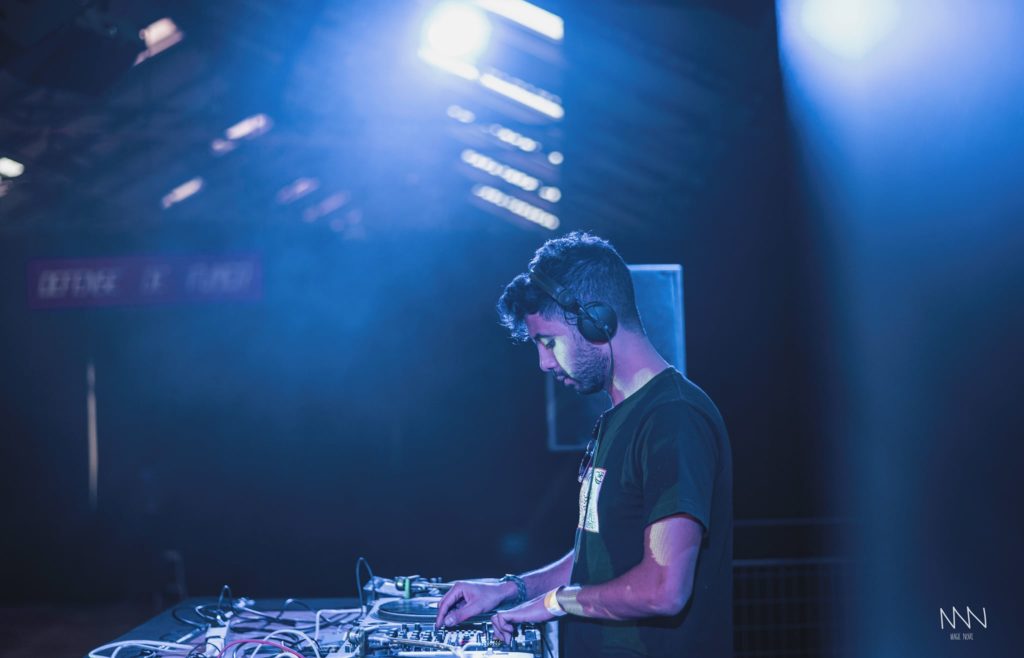 The DA of the agency oscillates between House music, Deep House, Powerhouse, Minimal, Techno, EBM, Breakbeat, IDM… But it is important to note that we are not stopped to a particular style. Who knows, tomorrow we might make our first steps in bossanova!
Concerning the management of the 16 artists, it requires to be meticulous and present daily to listen to them, to answer their requests and needs while taking care to be available to the maximum for each one and to make the whole team move forward.
What are the highlights to come at the end of 2021-2022?

Here is a list of our upcoming events and tours, including showcases in London, Marrakech, Bordeaux, Brussels, Miami…
Nov 19 : Chevry Agency @La Machine du Moulin Rouge
Dec 10 : Chevry Agency @Sacré
Dec 17: Chevry Agency & Bruit Rose @Bordeaux
Jan 14, 2022 : Chevry Agency @Rex Club
Feb 19, 2022 : Chevry Agency x Inoubliables @Nexus
March 04: Chevry Agency @Badaboum
First semester 2022 : some artists will have the chance to tour between the US and Latin America
April 01 : Chevry Agency @La Machine du Moulin Rouge
April 23: Chevry Agency x Millenium @Cirque Micheletty
May 21: Chevry Agency Showcase @Badaboum
July 2 & 3 : Vryche sur Yvette Festival
July 13: Chevry Agency @Kilomètre25
July 30: Chevry Agency Stage @Madame Loyal
Do live performances play an important role in the agency ? Do you observe a triumphant return of live music since a few years ?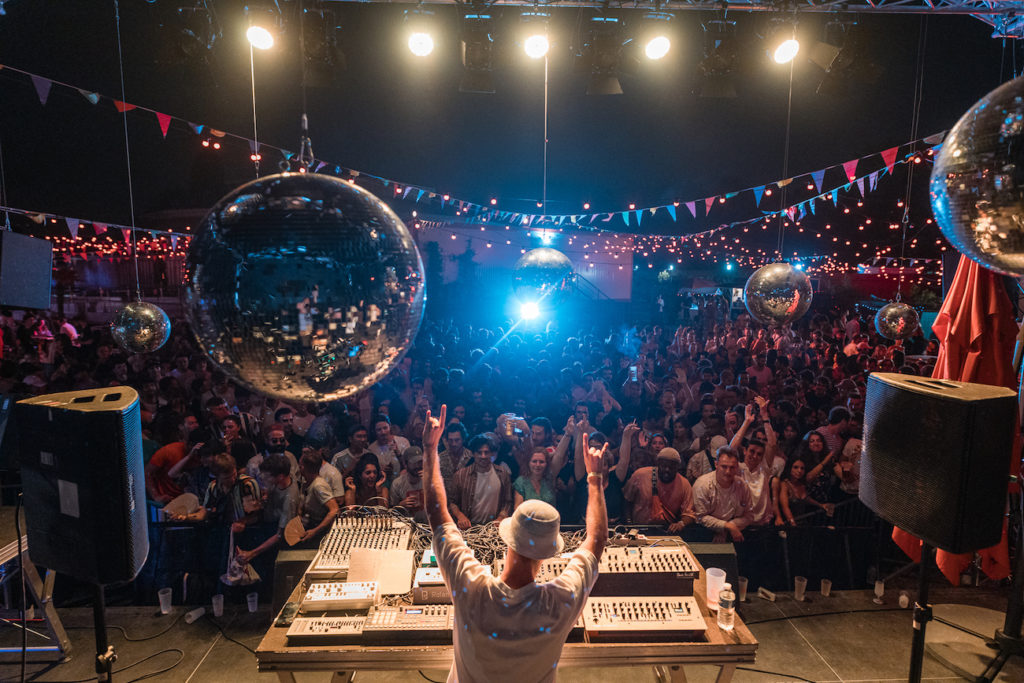 Even though we have great selectors/diggers in the agency now, people still identify Chevry through the live machine, it's kind of our trademark, it's the essence of the agency. Just like a well done DJ performance, it gives us a lot of emotions and a communion with our audience, even if it's not always easy during the tours in terms of logistics.
You can follow Chevry Agency on Facebook, Soundcloud and Instagram. Next meeting this Friday, November 19th in the two rooms of La Machine du Moulin Rouge, with Oden & Fatzo, Fasme, Herr Krank, Deborah Aime La Bagarre, Jeff the Fool, Emma B and Bassam. Pre-sales available on the online ticketing service.